RECENT NEWS . . .
| | |
| --- | --- |
| | |
---
Job Opening
Carnegie Elementary School Crossing Guard
School crossings during hours when children are going to or coming from school.

Directs actions of children and traffic at street intersections to ensure safe crossing.

Records license numbers of vehicles disregarding traffic signals and reports infractions to police.

May escort children across street.

Place traffic cones at designated points before going on duty and remove signs at end of shift.

Reports to Police Chief Jeffrey L. Kennedy.
Qualifications:
Must be available during Carlynton School District school hours.

Must provide your own vehicle.

Must enjoy working with children.

A physical examination will be required.

Successful PSP Child Clearance is required.
Applications may be picked up at the Carnegie Police Department, Carnegie Borough Building, One Veterans Way, Carnegie, PA 15106 or by clicking here
Deadline to return application is Friday, March 8, 2019 by 10:00am. Please contact Patricia Reaghard, Carnegie Police Secretary at 412-279-4245 with any questions.
---
"No Plastic Please"
Humane Action Pittsburgh
Find out how you can become a "no plastic please" Ambassador and eliminate single use plastic at the Individual and Business levels, in Pittsburgh and throughout PA.
click here for more information.
---
A new special collection opportunity is now available to Carnegie residents!
Republic Services, your local recycling and waste service provider, now includes e-waste collection! click here for details
---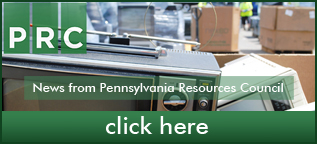 ---


Borough of Carnegie to utilize CodeRED Emergency Notification system
The Borough of Carnegie has contracted with OnSolve to license its CodeRED high-speed notification solution. The CodeRED system provides the Borough of Carnegie and Pennsbury Village officials the ability to quickly deliver messages to targeted areas or the entire municipality.
click here to continue reading
click here to Sign Up
---
Carnegie Zoning Ordinance -
click here
---
Stormwater Management
Our stormwater management website has:

information for homeowners & municipalities

brochures & educational resources

DEP & EPA stormwater management website links

Chartiers Valley District Flood Control Authority links

online & printable "report a problem" forms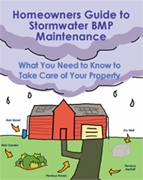 Stormwater management frequently includes the installation of "Best Management Practices" (BMPS). All BMPs need routine maintenance & to keep up to date. Read More
UPCOMING EVENTS . . .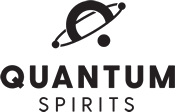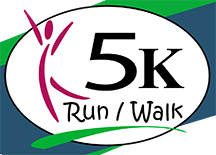 12th Annual Carnegie Volunteer Fire Department 5K Walk/Run
sponsored by
QUANTUM SPIRITS
Saturday, April 27 ~ 8:00am
Registration 6:30am
Carnegie Borough Municipal Building
One Veterans Way
Early Registration $20 (deadline April 6)
Registration Fee $25
Children under 10 & Carlynton Students $10
Printable registration form click here
GetMeRegistered click here
Official Flyer click here
---
***CRIME ALERT***
Attention all Carnegie Borough Residents & Visitors
PLEASE LOCK YOUR PARKED CARS!
Even if your car is in your driveway, don't make it an easy target. The individual in the video went through several unlocked cars in the Rosslyn Heights area early Monday morning between 3:00am and 5:00am. He stole anything of value in the unlocked cars including money and wallets.
This problem is occurring in neighboring jurisdictions as well. We once again are asking everyone to lock their car doors, set their alarms and be vigilant of anyone walking around during the night.
Click here for a video capturing the thief; however the quality of video is not great. If you recognize him by his shoes or clothing, please call Carnegie Police Investigations at 412-279-4589. Report all suspicious activities to the Carnegie Police Department.
---
"COFFEE WITH CPD"
The Carnegie Police Department wants you to pull up a chair, grab a cup of coffee and get to know your local police officers. No agendas or speeches, just a chance to ask questions and voice concerns. The coffee and tea are free, the conversation is informal and informative and we look forward to meeting you!
Saturday, Feb 16
9am-11am
Carnegie Coffee Company
132 East Main Street
Police Officer Curt Cook & Officer James Quattro
---
Carnegie Celebrates 125 Years in 2019!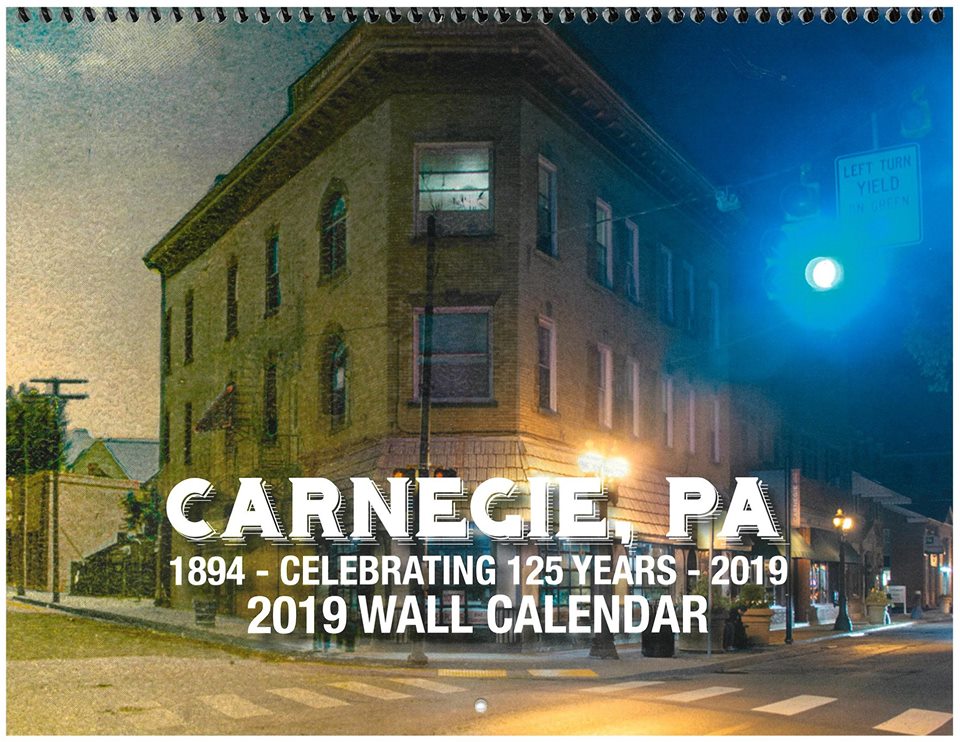 Calendars depicting the Borough of Carnegie through the years are now on sale and are available for purchase at the Carnegie Borough Building, Monday through Friday, 8am-4pm for $5 each! Calendars may also be purchased by contacting Councilperson Regina Popichak at ReginaP525@gmail.com.
2019 IMAGE GALLERIES
Thank you to everyone who participated, donated or volunteered!
Endure Barre Ribbon Cutting click here
2018 IMAGE GALLERIES