RECENT NEWS . . .
| | |
| --- | --- |
| | |
---

SUSTAINABLE PENNSYLVANIA
Gold Certification
Dec 5, 2019 - Carnegie Borough announced today it is among a select group of high performing municipalities to become certified through the Sustainable Pennsylvania Community Certification program. click here
---
Republic Services
July 2019 - June 2020
CURBSIDE RECYCLING & WASTE COLLECTION SCHEDULE click here
Friday Waste Collection Addresses click here
Seven Types of Plastic click here
---
Pay Meter Feeder Tickets Online
(white ticket)
Carnegie Public Parking Guide
---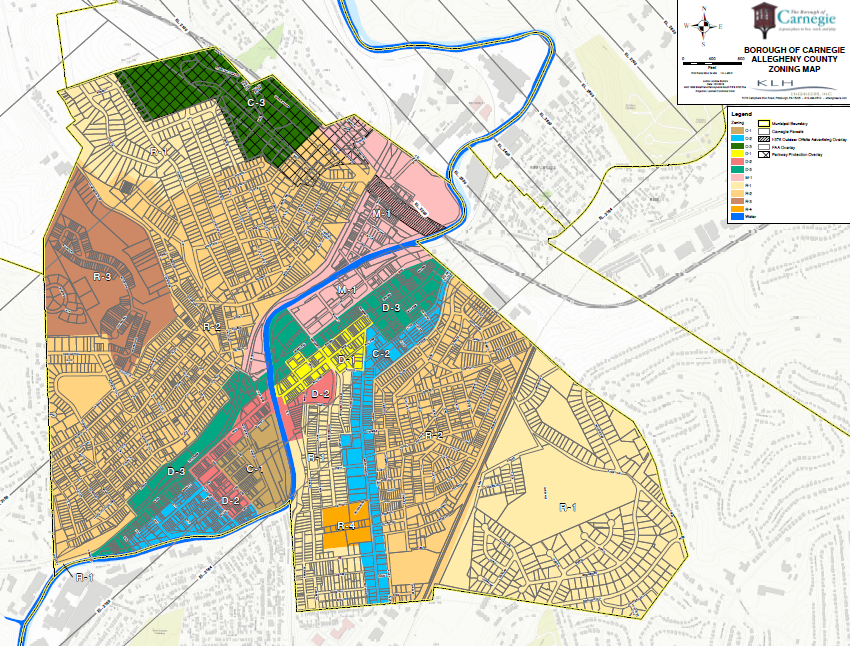 Zoning Ordinance Changes
The Borough of Carnegie is in the process of amending the current Municipal Zoning Ordinance (Ord. No 2445). As a requirement for this revision, please see the links provided below for public review, which include the 2017 Zoning Ordinance and Map, 2019 Zoning Ordinance and Map, and a summary of the proposed changes.
2017 Zoning Ordinance | 2017 Zoning Map
2019 Zoning Ordinance | 2019 Zoning Map
---
Carnegie

Connections

municipal newsletter

Fall-Winter 2019-20

Volume 1 Issue 2

Spring-Summer 2019

Volume 1 Issue 1

PA State Association of Boroughs 2019 Communication Contest 3rd Place Winner
---
Carnegie Elementary School
Crossing Guard
Qualified persons must be available during Carlynton school hours and provide their own vehicle. Questions? Call Patricia Reaghard, Carnegie Police Secretary at 412-279-4245.
Click here for job details. Click here for application or apply in person at the Carnegie Police Department, One Veterans Way, Carnegie.
---


Borough of Carnegie to utilize CodeRED Emergency Notification system The Borough of Carnegie has contracted with OnSolve to license its CodeRED high-speed notification solution. The CodeRED system provides the Borough of Carnegie and Pennsbury Village officials the ability to quickly deliver messages to targeted areas or the entire municipality.
click here to continue reading
click here to Sign Up
UPCOMING EVENTS . . .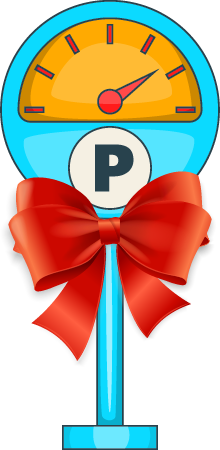 FREE PARKING in CARNEGIE
December 9 to December 20
---
Christmas Trees are being sold by
The Carnegie Volunteer Fire Department
201 West Main Street
---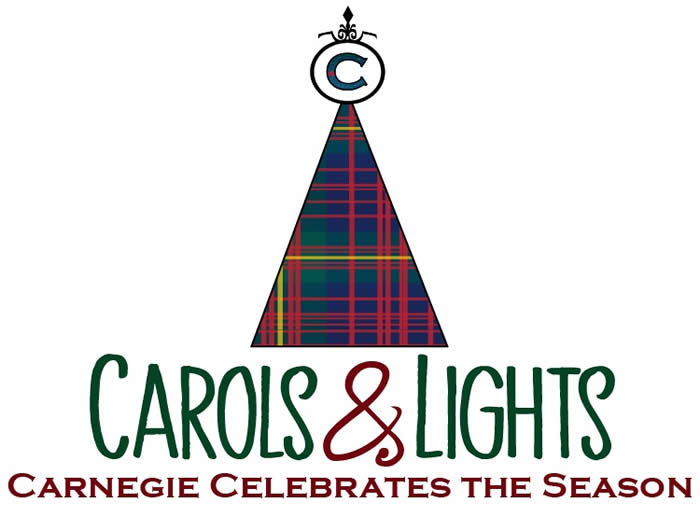 click here for image gallery
Special Thanks to:
Mayor Stacie Riley
St. John's Lutheran Church
Get Go Carnegie
Scoops in Carnegie
Eat n Park
Carnegie Primitive Methodist Church
Higher Voices Choir
Caltronics National
Carnegie Volunteer Fire Dept
Carnegie Police Dept
Carnegie Dept of Public Works
Borough Administration
Borough Manager
Borough Council
and Santa!
---
HUGE THANKS!
to the numerous residents and businesses who were beyond generous and made this another great year for Toys for Tots!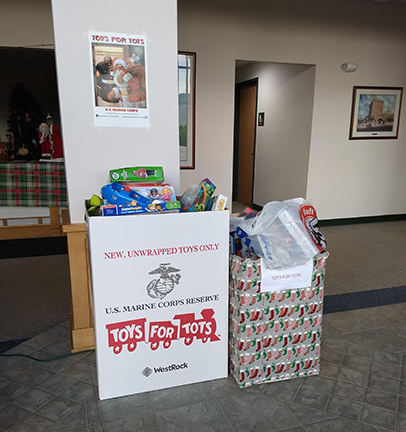 ---
December Events
---
Thursdays-Sundays until December 14
A Christmas Carol @ Carnegie Stage
---
Friday, December 13-15 & 20-22
Nutcracker at the Library
---
Friday, December 13
Santa Crawl
---
Saturday, December 14
St Peter & Paul Cookie Walk
---
Friday, December 20
Ugly Sweater Day
---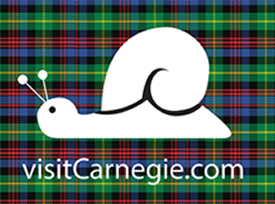 The Carnegie Crawl is now all year long!
SECOND FRIDAY EVERY MONTH
Arts * Entertainment
Shopping * Food * Fun!
December 13 Santa Crawl
Dress as an elf. Santa, etc
5:00-9:00pm
Boys & Girls Club Carnegie Clubhouse
2019 Floor Hockey & Basketball Programs
---
---
CARNEGIE is 125
On March 1, 1894 Carnegie was officially recognized as a borough by then-governor Robert Patterson and named after steel-magnate Andrew Carnegie. Carnegie endowed one of the first of many of his libraries here; the Andrew Carnegie Free Library and Music Hall.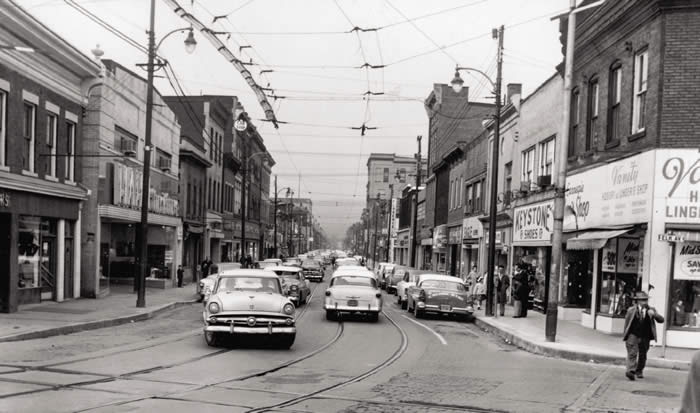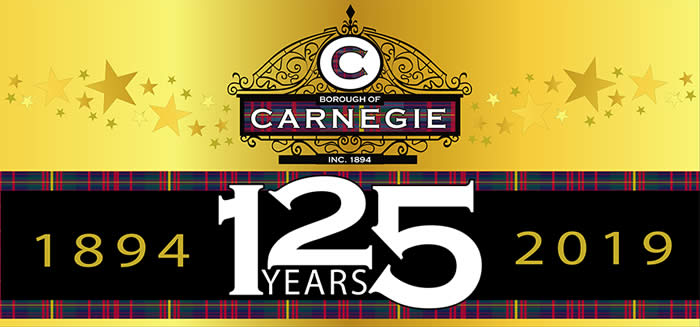 HAPPY 125TH BIRTHDAY
CARNEGIE BOROUGH
The Quasiquicentennial Celebration
Celebration Image Gallery click here
Car Cruise Image Gallery click here
Farmers Market Image Gallery click here
A MUST-SEE great video showcasing Carnegie
---