BOROUGH MEETING SCHEDULE
Borough Council Work Sessions

- First Monday of the month 6:00pm (Except legal holidays, meeting will be held on next business day.

Borough Council Regular Meeting - Second Monday of the month 7:00pm (work session 6:00pm)

Planning Commission Meeting

- Last Tuesday of the month 7:00pm

Other boards meet as needed

- Example: Zoning Hearing Board
---


Borough E-Mail Blast:
Connect with Carnegie for news, upcoming events & activities
Click here & send to receive information & updates via E-Mail Blast. Send any suggestions you may have for future blasts. To learn more about Carnegie's E-Mail Blast & related events, call the Carnegie Borough Building at 412) 276-1414.
---


CARLYNTON School District Calendar

CARLYNTON Extra-Curricular/Athletic Calendar
---

CARNEGIE BOYS & GIRLS CLUB
---
---
COMMUNITY
Carnegie Memorial Day Parade
MAY 26, 2019 (Sunday)
Main Street 2:00pm
---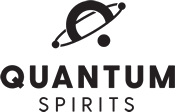 12th Annual Carnegie Volunteer Fire Dept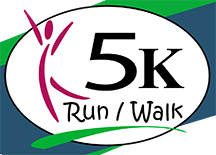 PICTURE GALLERY click here
THANK YOU TO ALL PARTICIPANTS & VOLUNTEERS
---


Cruising on the Main
TBA
---
BUSINESS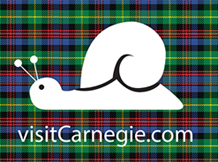 Beginning May 10
The Carnegie Crawl is now all year long!
SECOND FRIDAY EVERY MONTH
Live Entertainment
Specials from Businesses & Restaurants
Monthly Themes
---

ANDREW CARNEGIE FREE LIBRARY & MUSIC HALL
---

OFF THE WALL PRODUCTIONS IN REPERTORY
---
---